Why Choose Skintones for you Prosthetic Cover?
At SkinTones Systems, we revolutionize prosthetic covers by prioritizing both aesthetics and functionality. Distancing ourselves from the typical, mass produced covers, our covers are exclusively crafted from high-grade silicone, closely mimicking the natural texture and color of human skin. Our ProSystem Hyper-Realistic and Premium Ready-to-Wear lines are the result of meticulous research and development, ensuring that each cover not only provides protection but also restores a sense of anatomical wholeness for amputees.
Customization and Responsiveness to Individual Needs Understanding the unique needs of each individual, SkinTones Systems offers hand-sculpted prosthetic covers, allowing for personalized features like split toes and a wide range of natural skin tones. Our continuous dialogue with patients has led to the introduction of Ready-to-Wear silicone foot shells, further expanding our array of options. By choosing SkinTones, you're choosing a product that values individual identity, offering both comfort and a boost in confidence.
Start Shopping — Start your SkinTones experience
CUSTOM HYPER-REALISTIC
Perfect for those looking for the ultimate expression

In-person, private consultation throughout the process

Extensive anatomical analysis for precise sculpting

Acrylic nails; veins; hair; split toes, up to 4.5″ heels

Most accurate color matching system available

Translucent multi-layering for unparalleled detail

One-of-a-kind covers made to each individual
PREMIUM READY-TO-WEAR
Affordable solution, great for a secondary prosthesis

Designed to fit over most prosthesis on the market

Pliable; stretches over foam core for a natural shape

Hard nails, split toes, skin textures, and up to 2.5″ heels

Remote color kit available to try and choose at home

Only "off-the-shelf" made with multiple silicone tones

Can be ordered online and delivered to your door
ANAPLASTOLOGY Prosthetics
We specialize in offering Custom SkinTones™ that are specifically crafted to meet your unique needs. Our prosthetic devices can be customized for any area of your body, including facial features, fingers, legs, and arms. Our top priority is your comfort and overall well-being, which is why we provide exceptional care throughout your visit.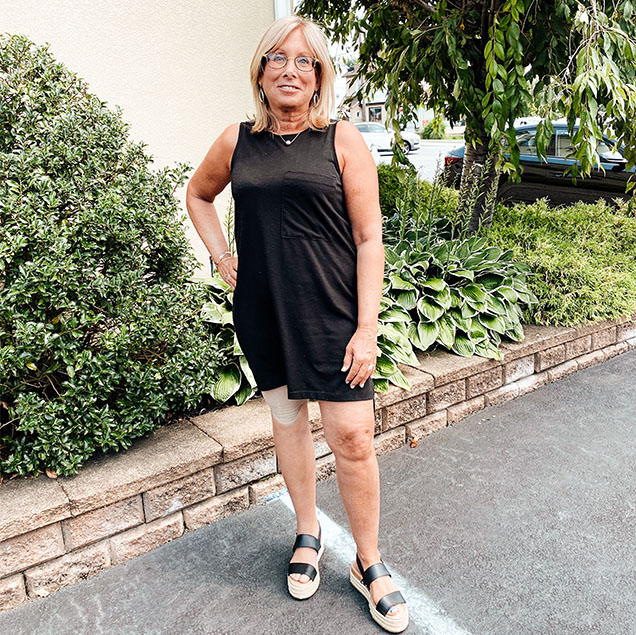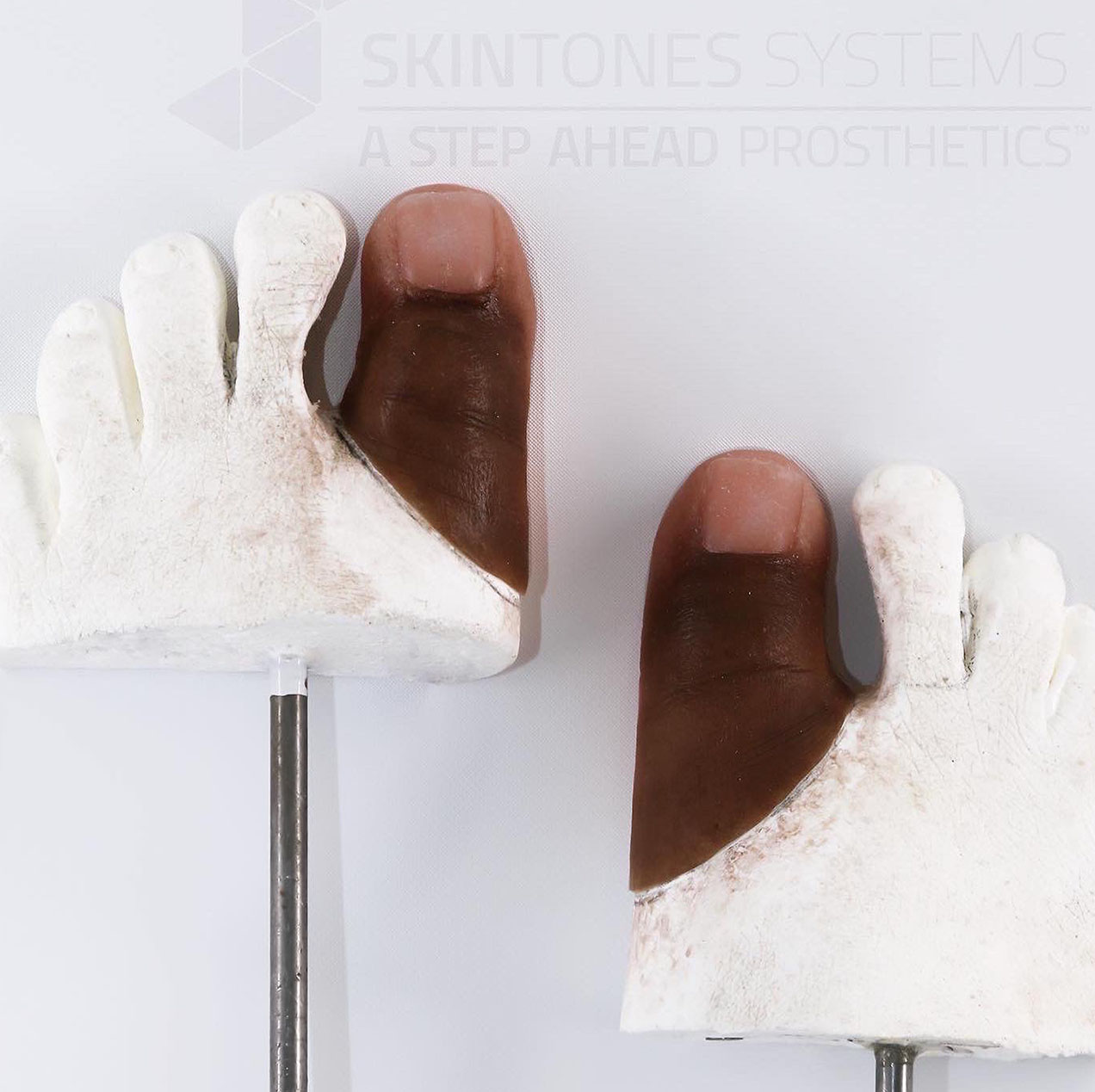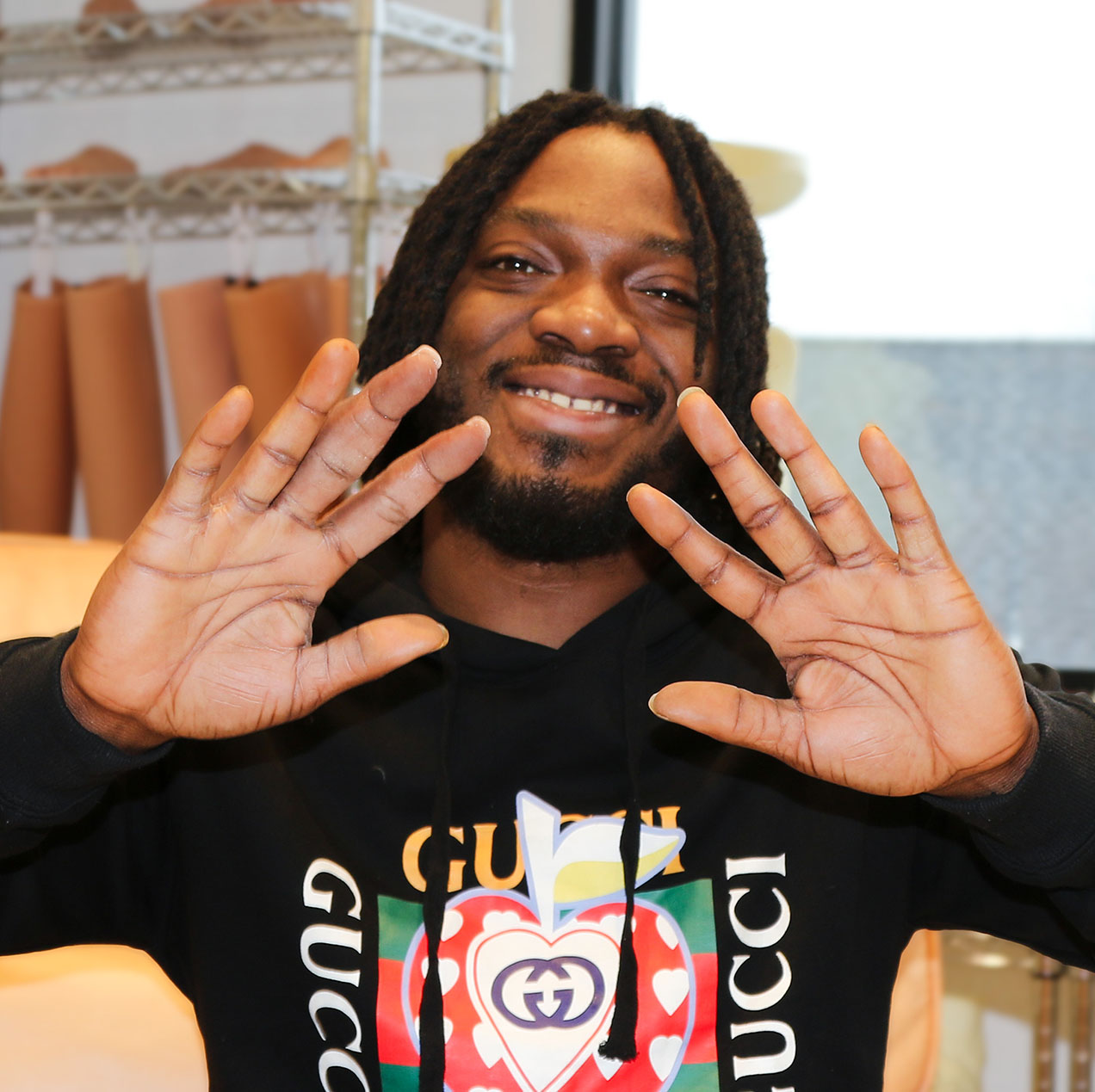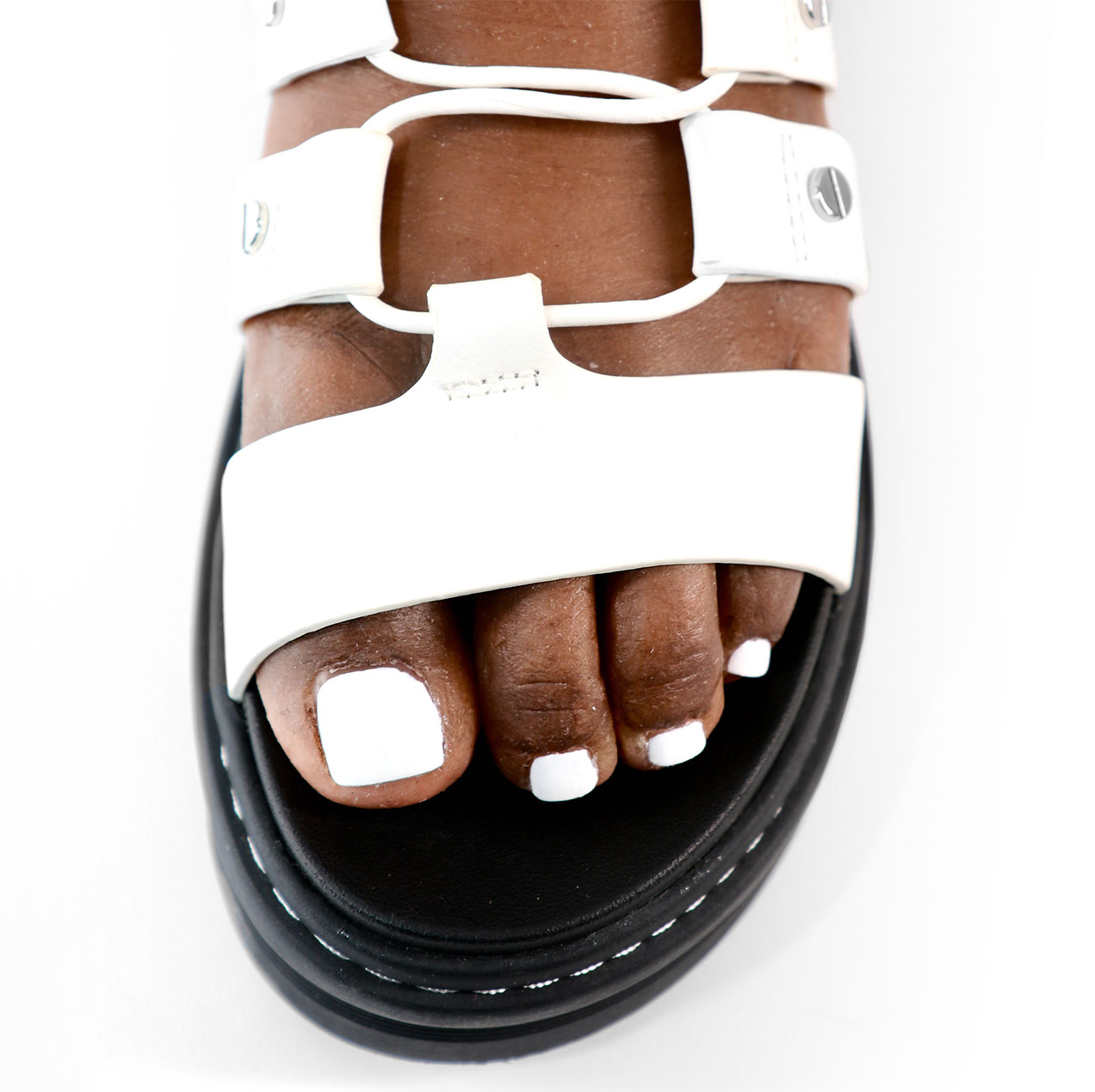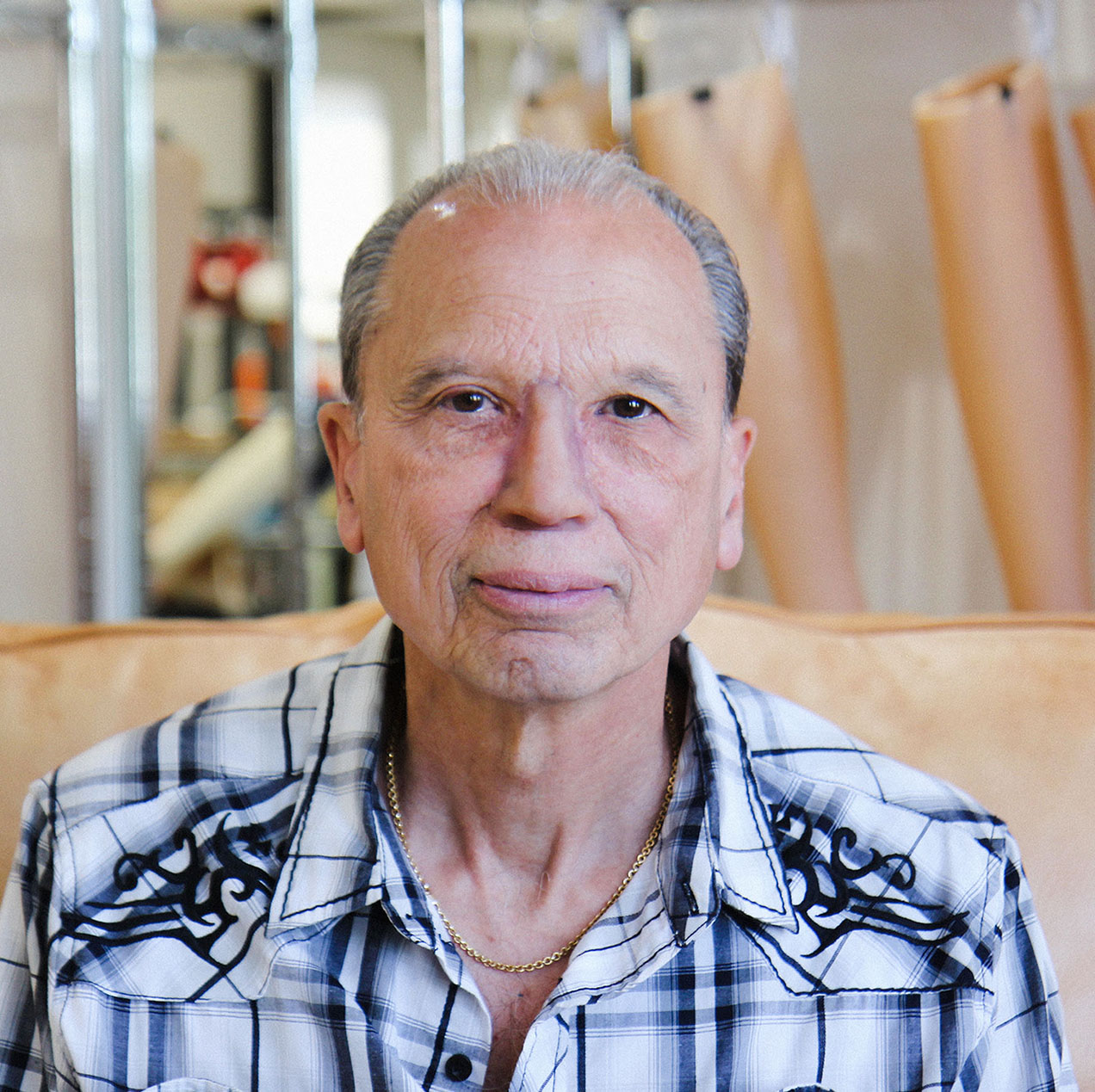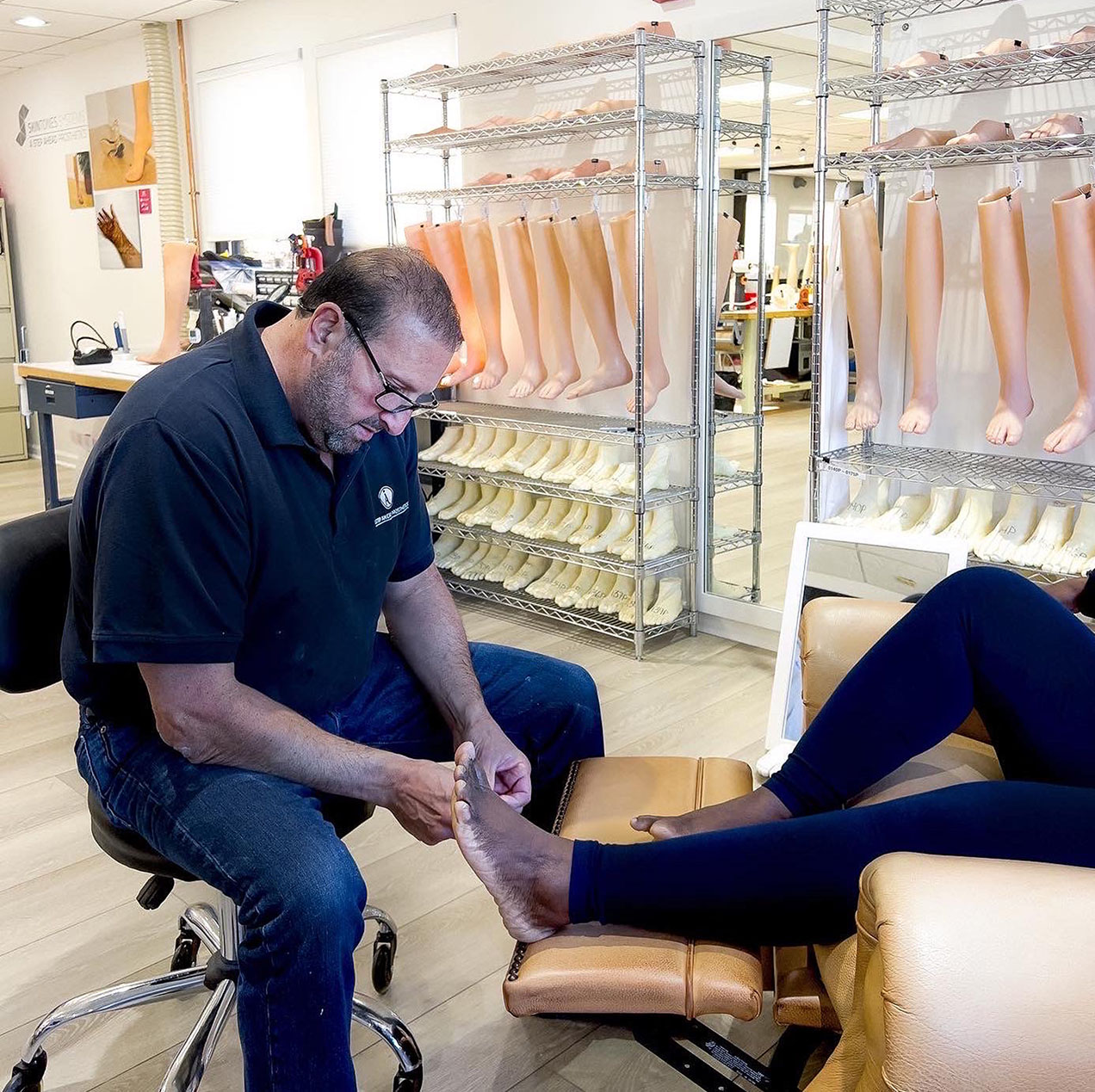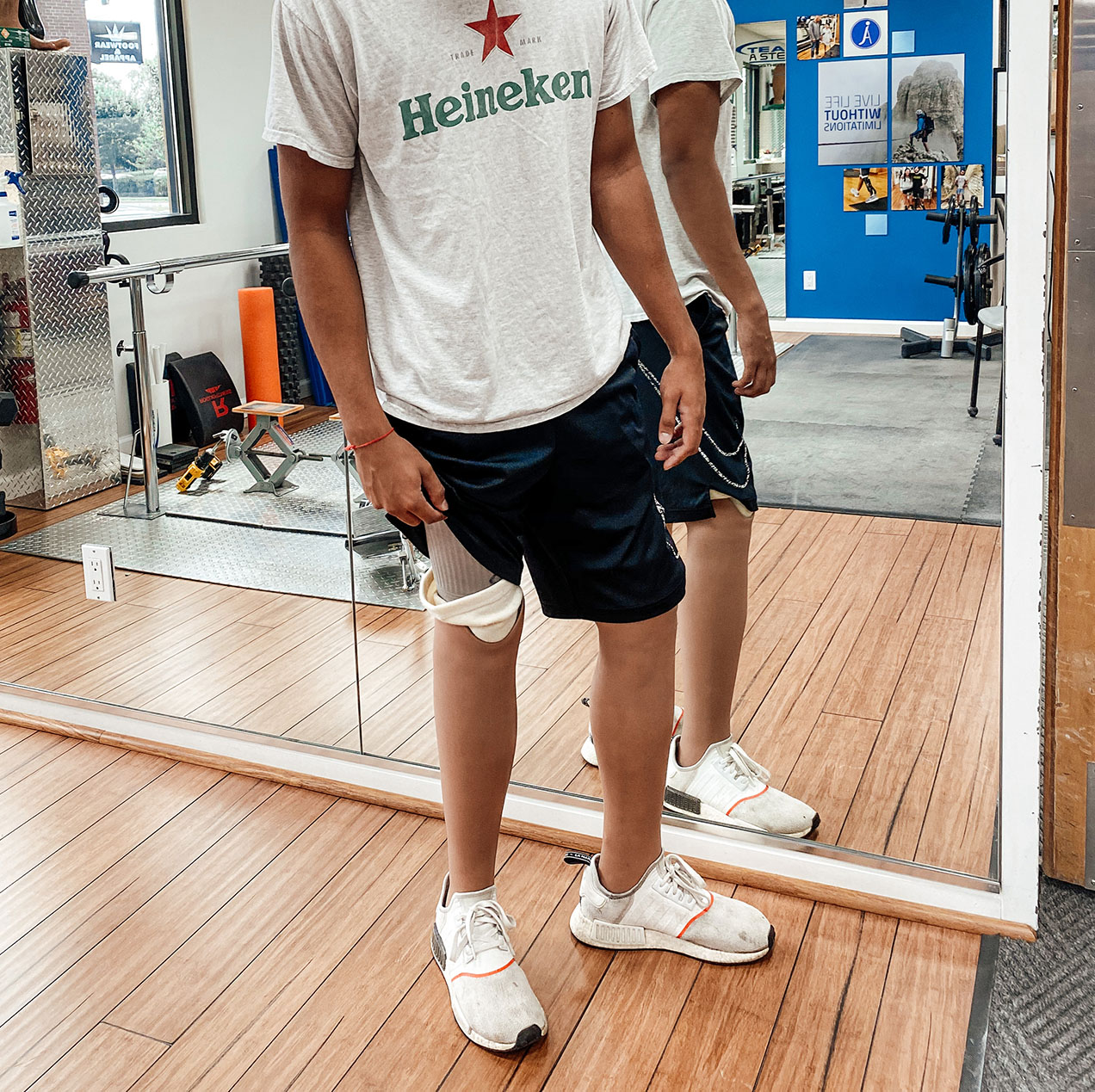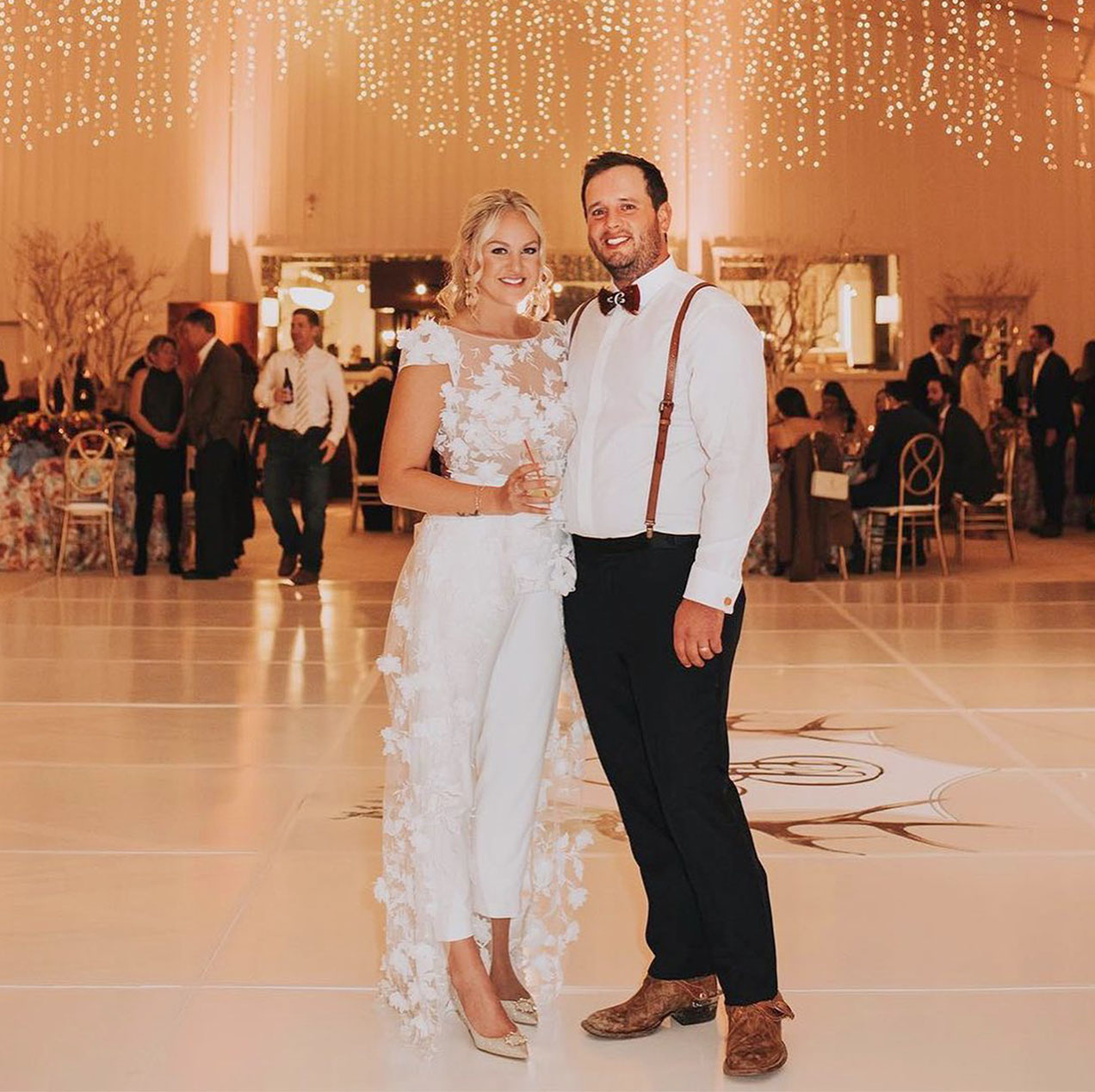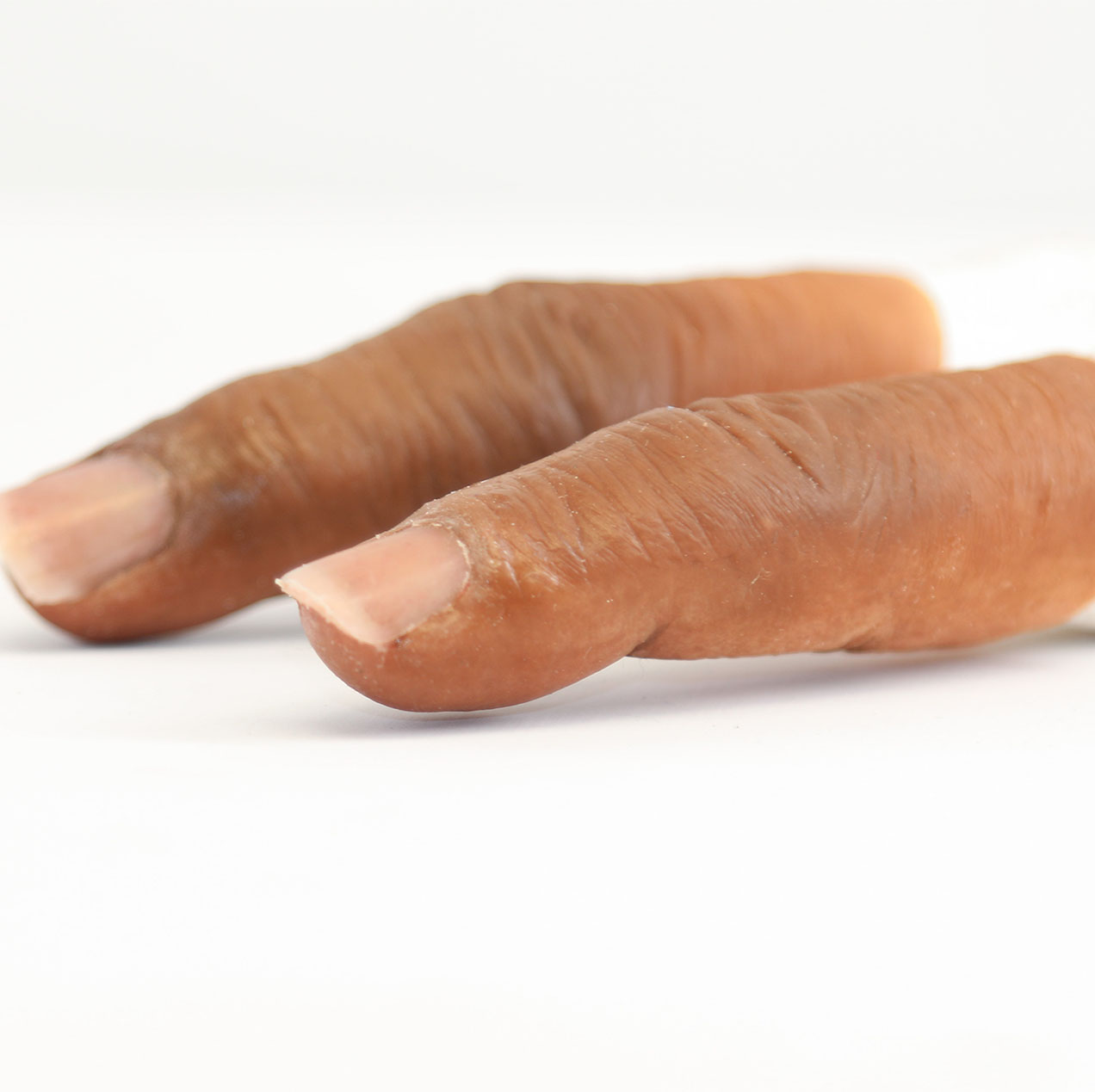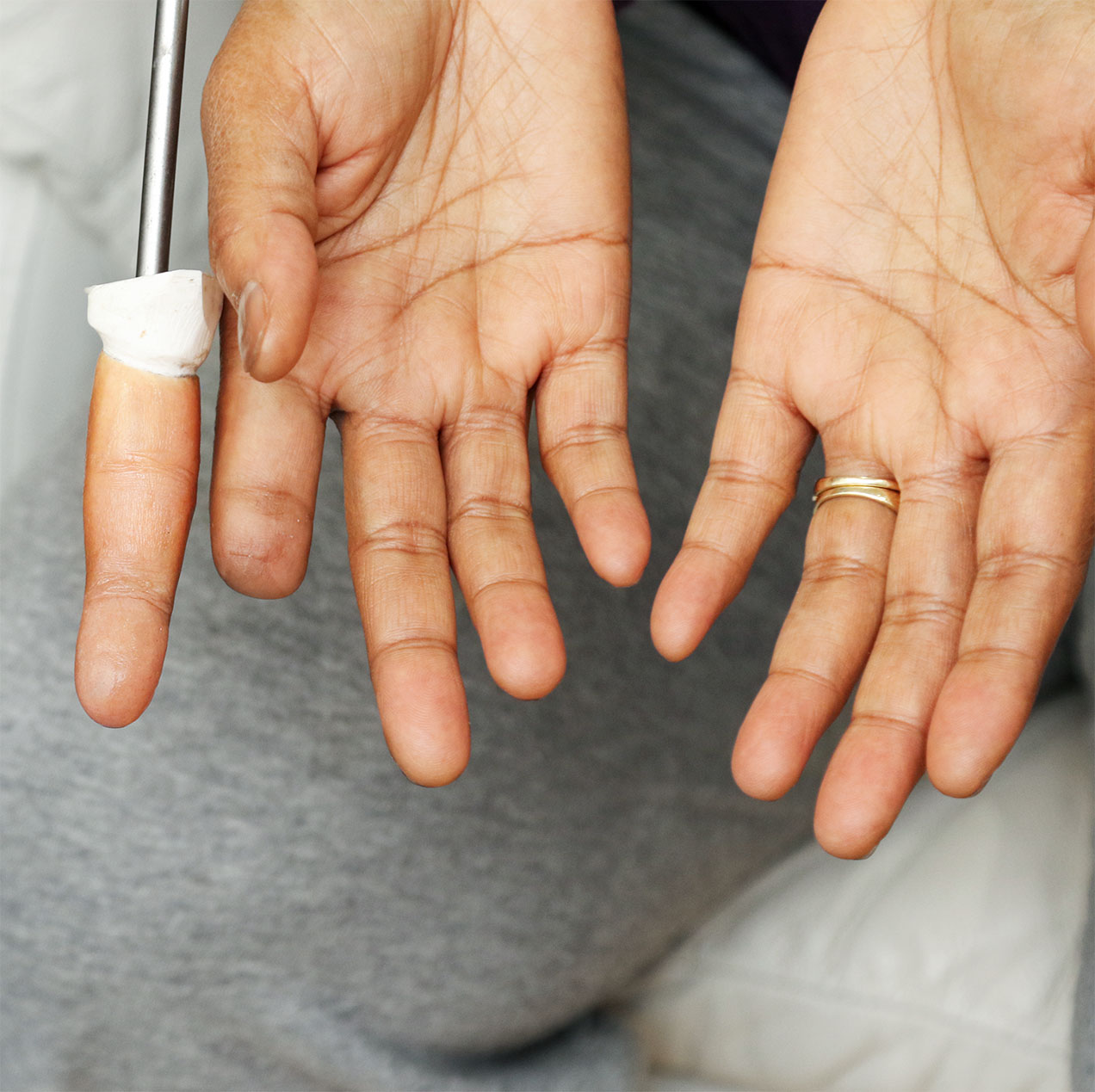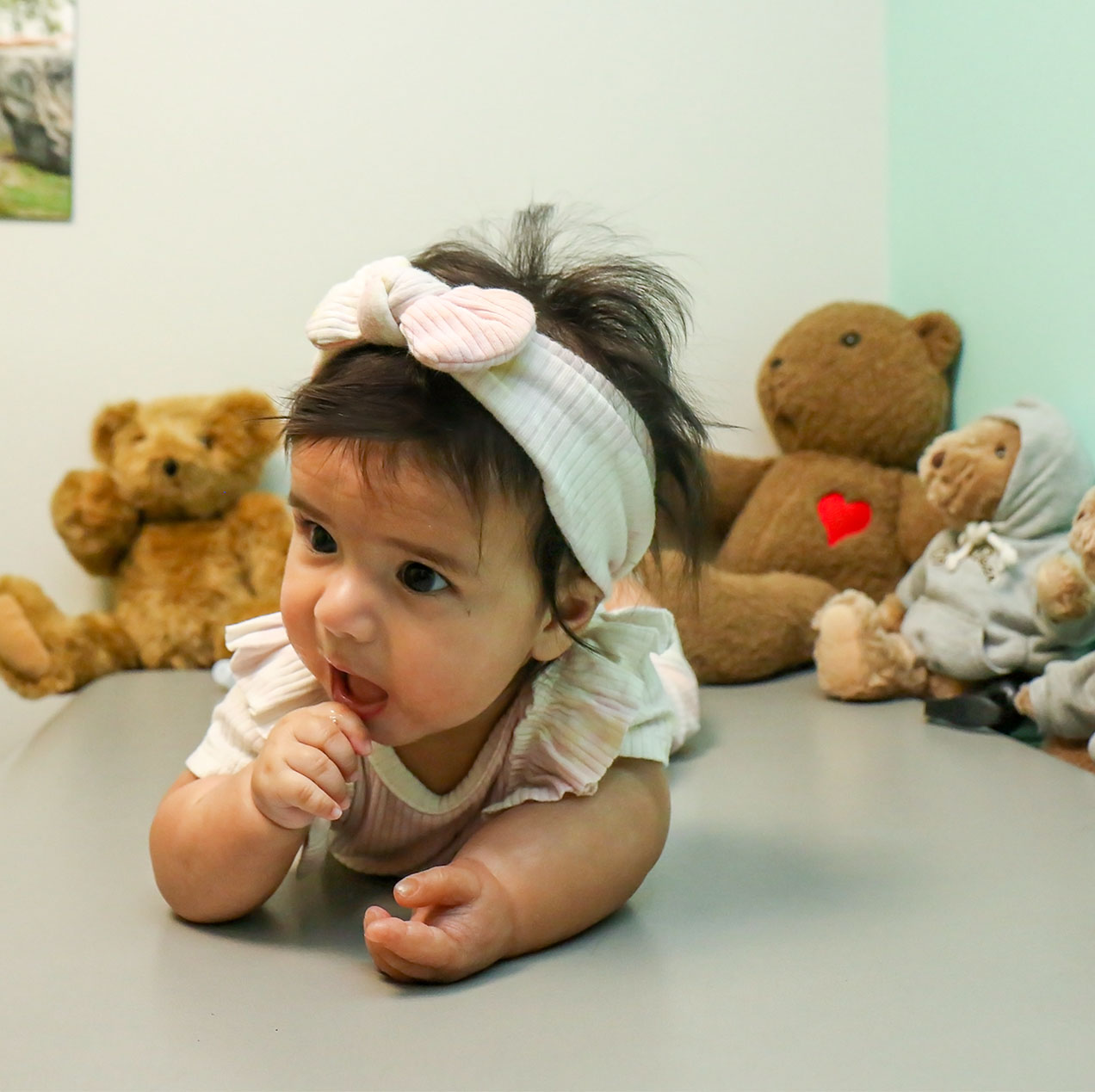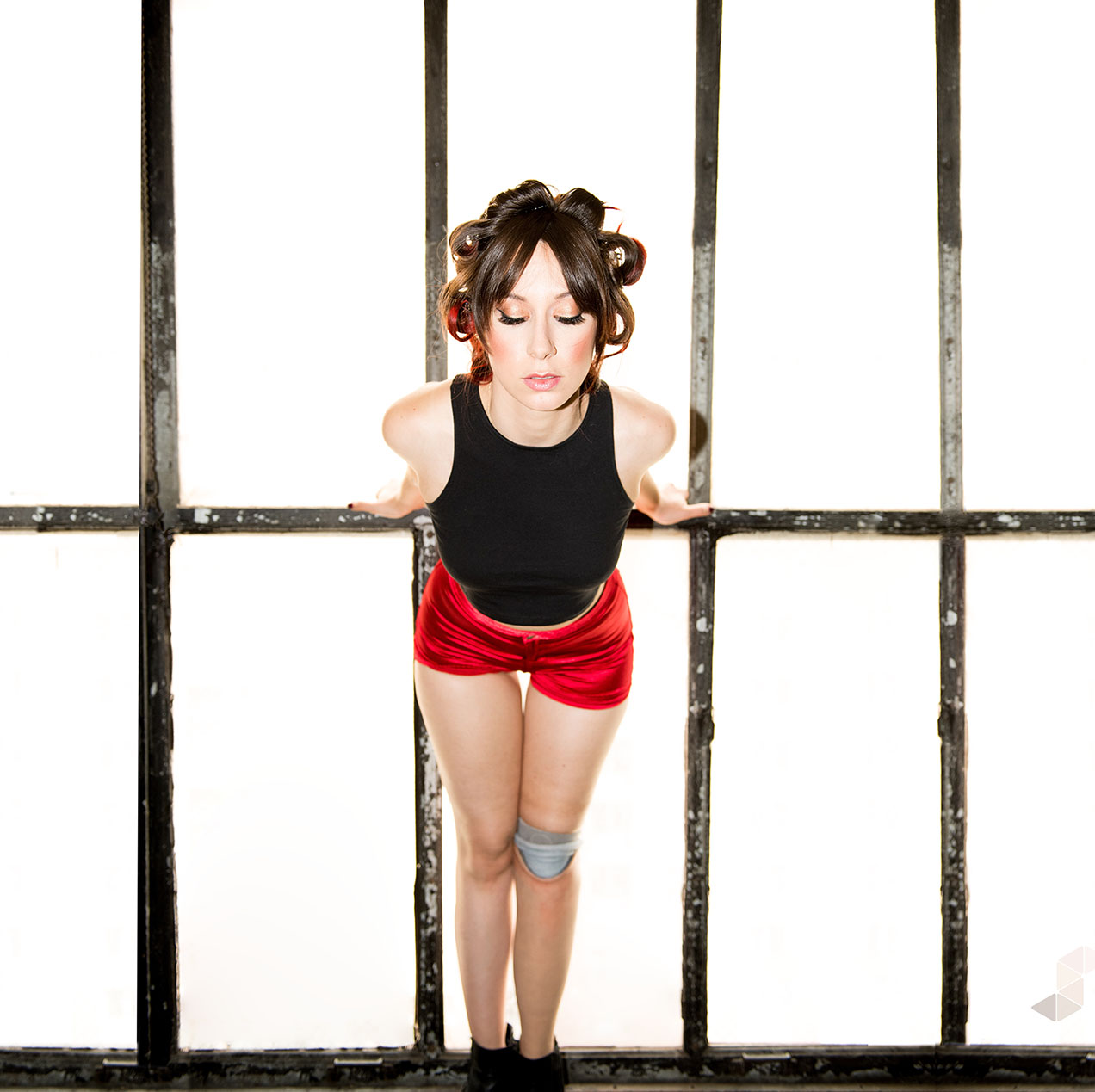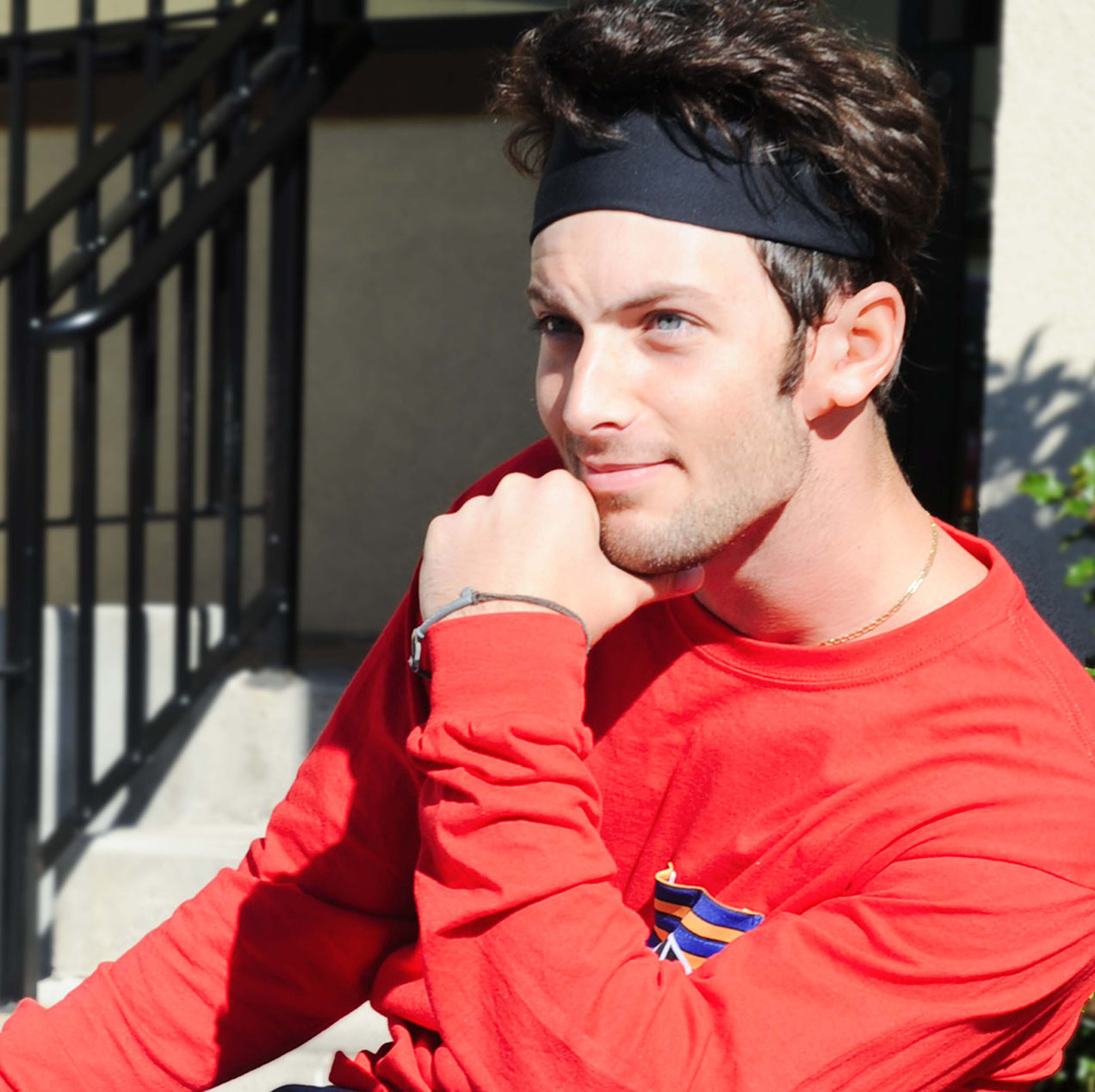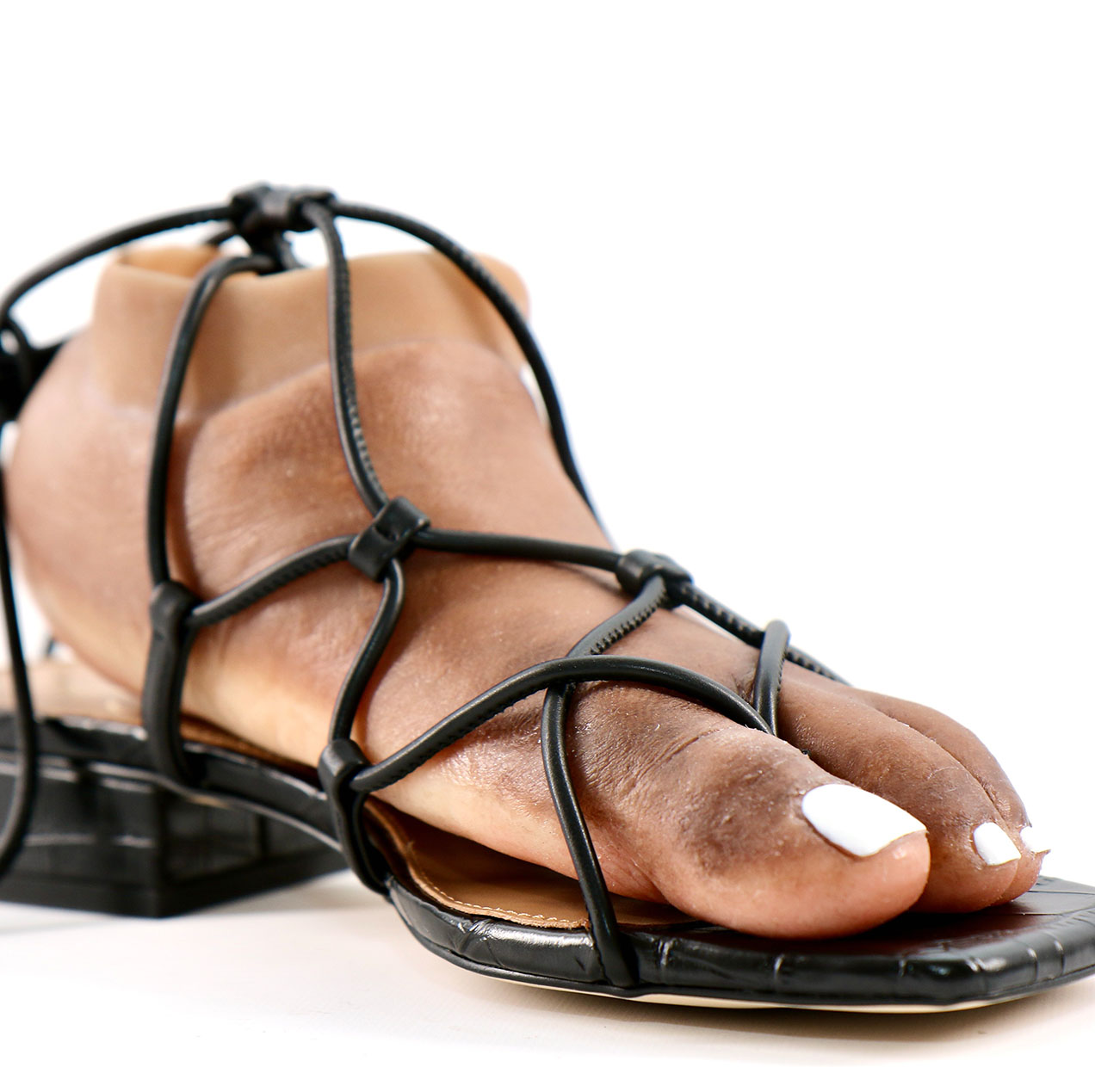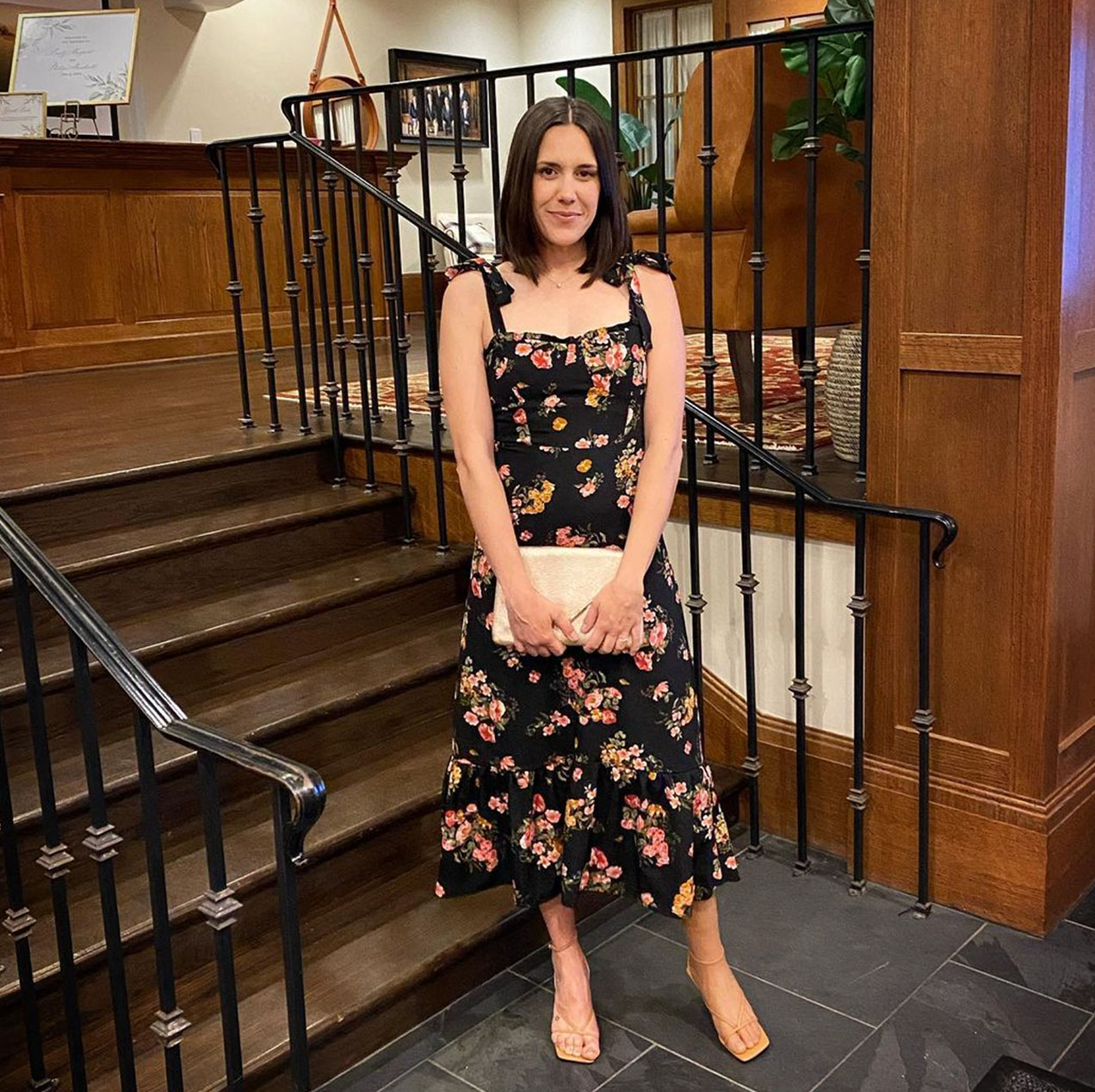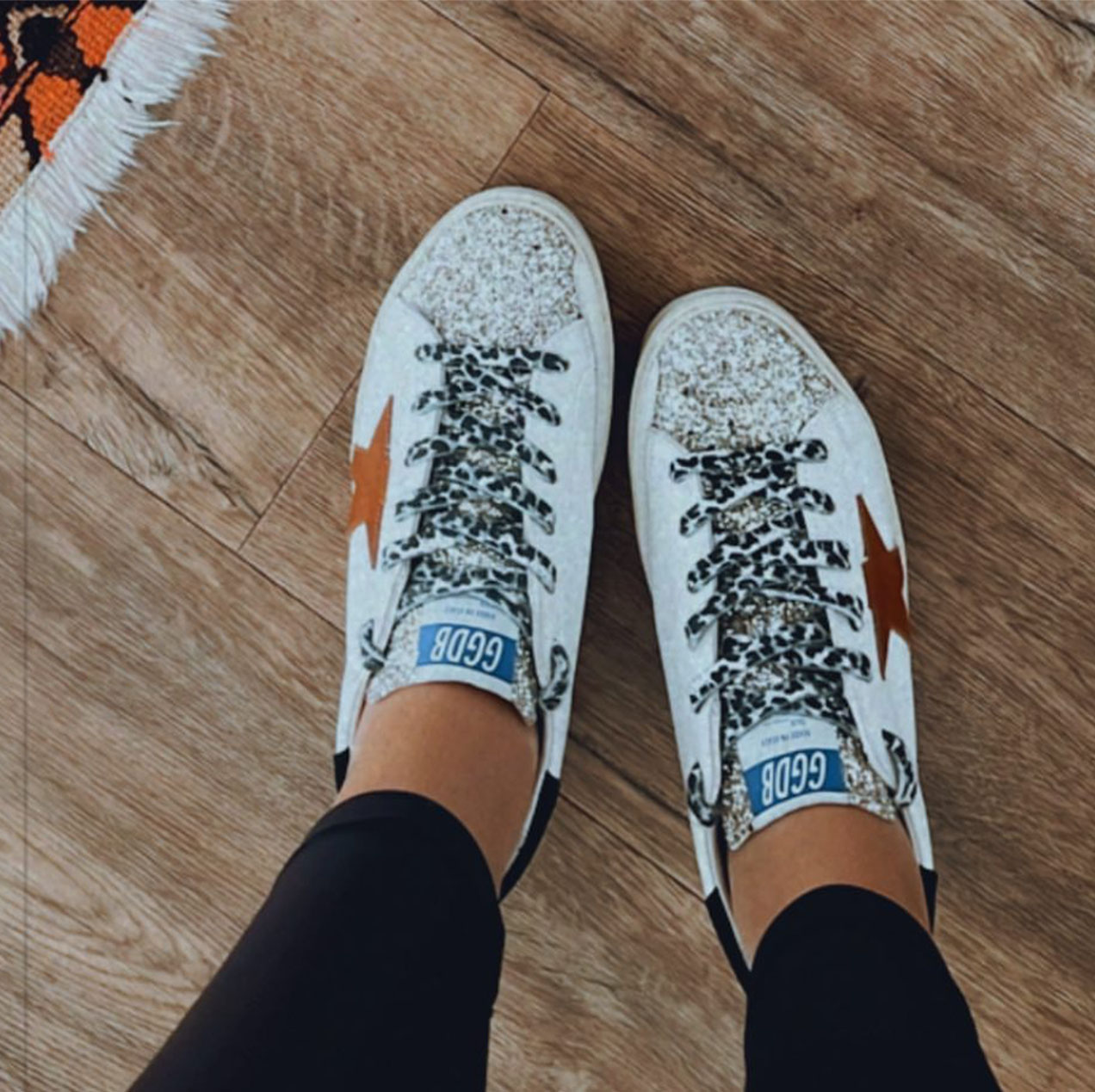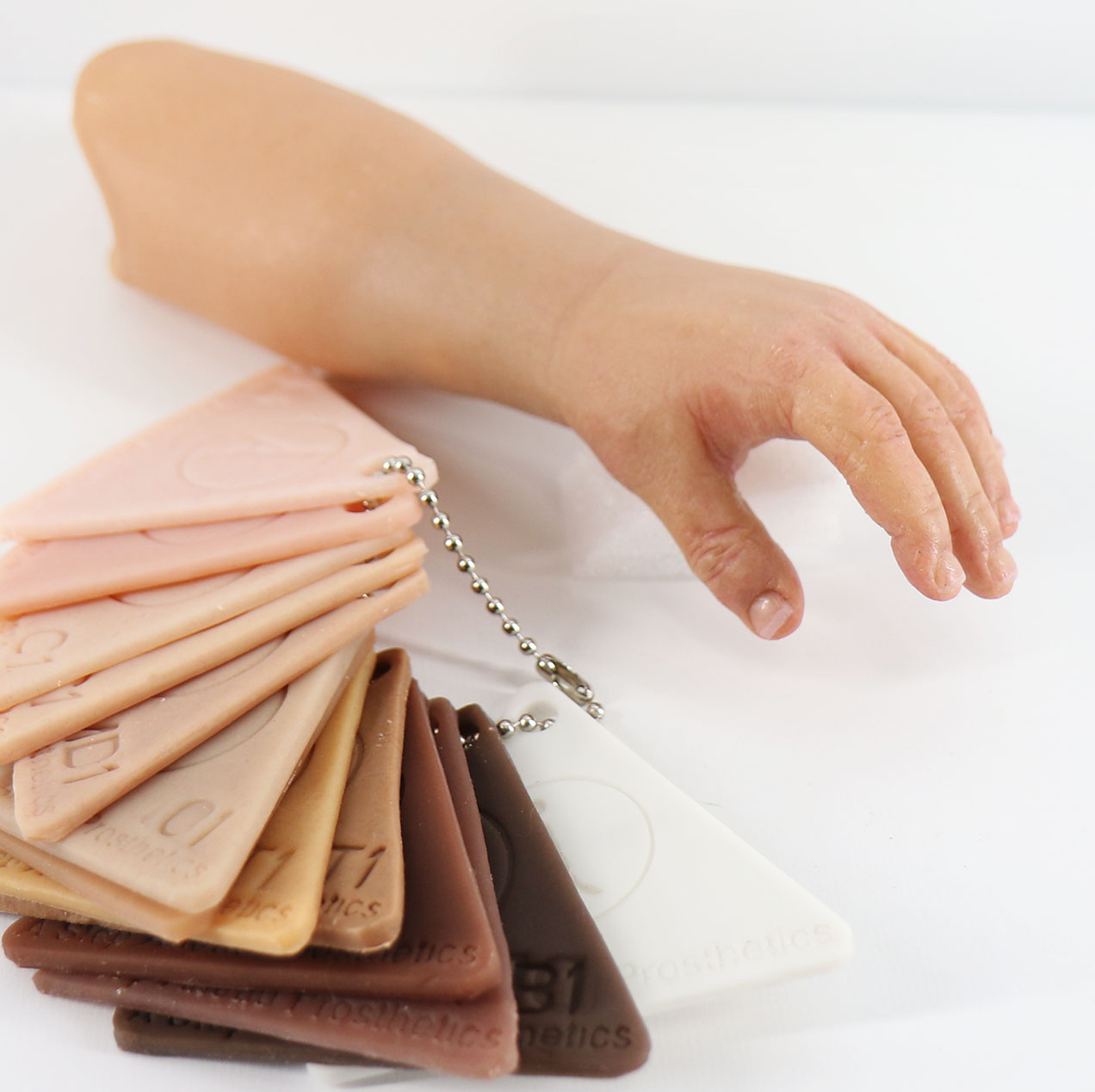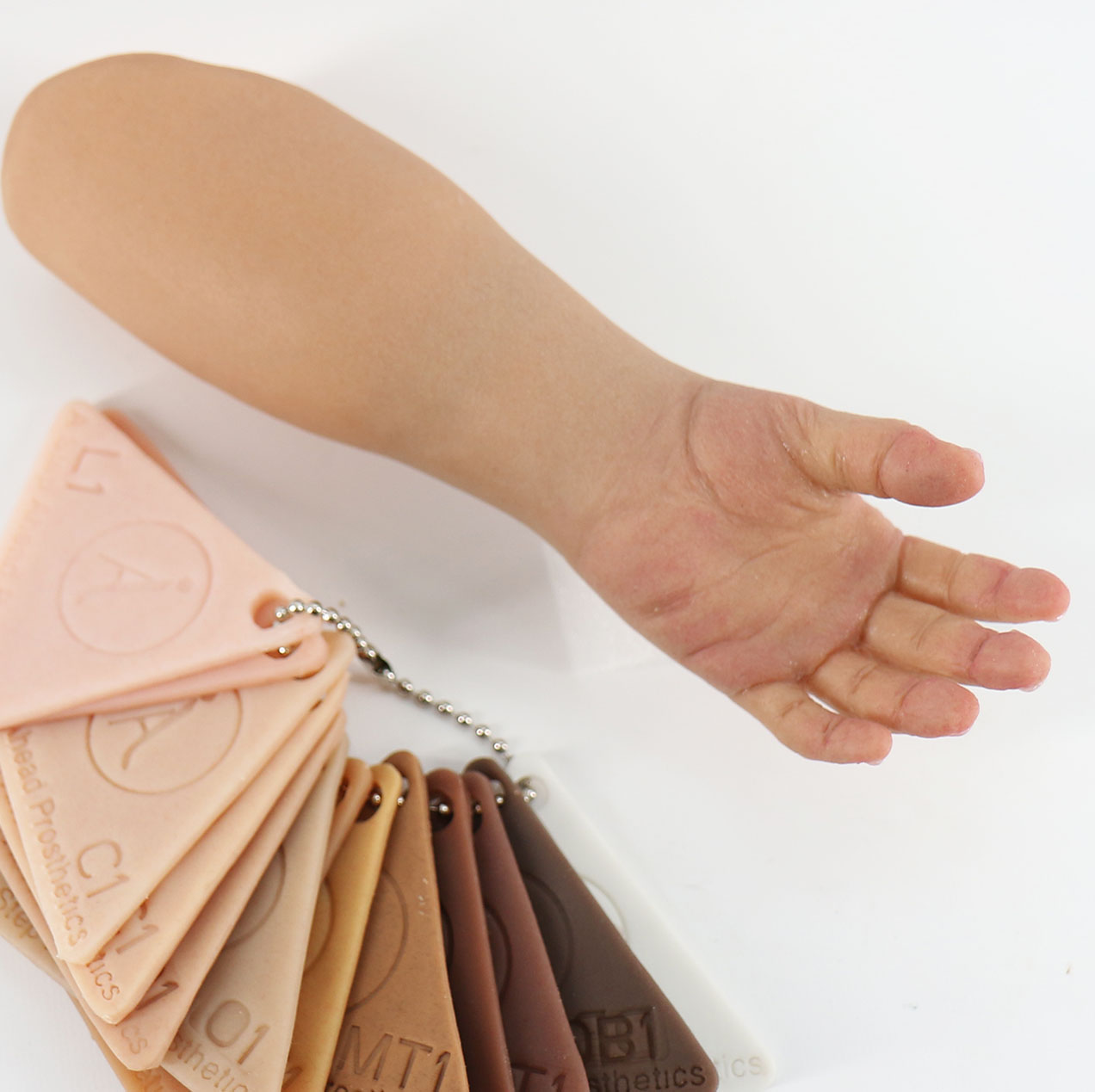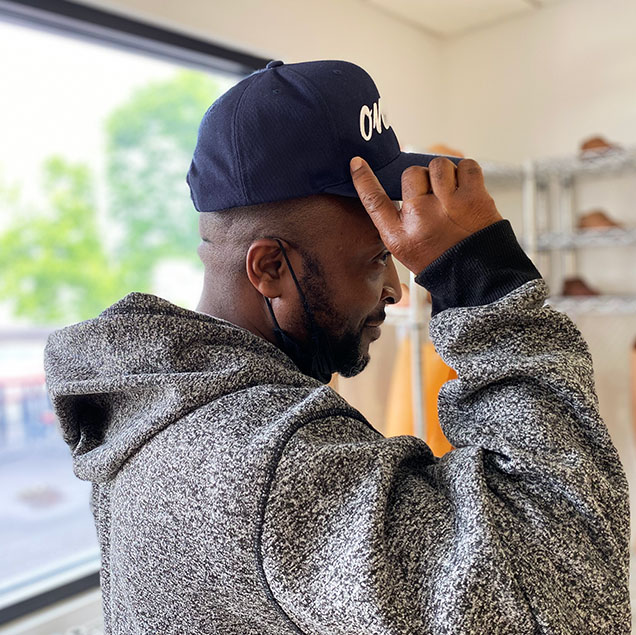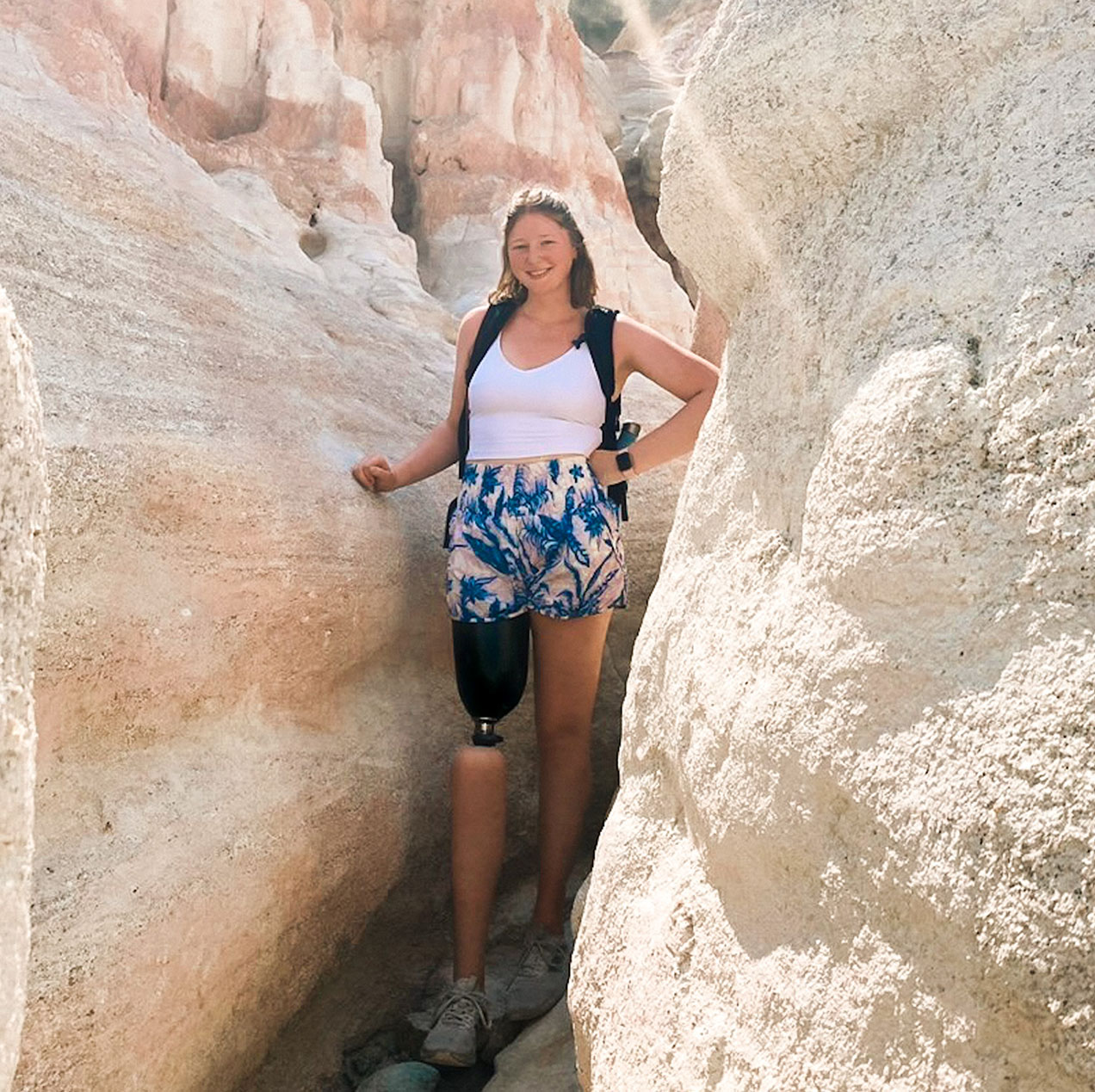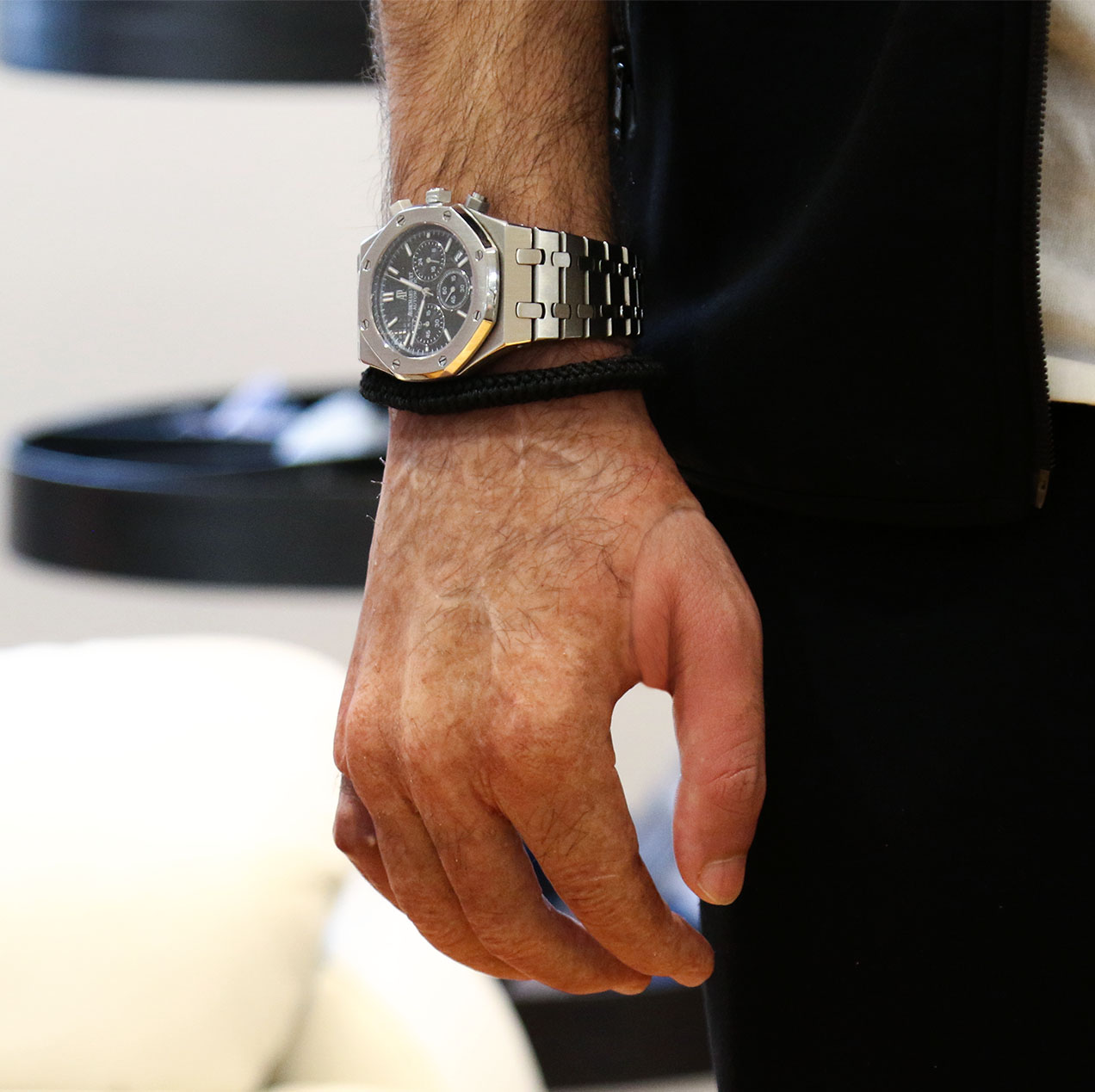 My skin tone changes during the year. How can I choose a single color?
Dan Klepner
2020-02-21T09:31:34-05:00
Your natural varies between seasons. Since your skin color changes and the silicone skin does not, we recommend you go with your natural skin tone at its darkest. Don't forget, summer is also the time when you'll most likely be be showing off your skin!
You can order our swatch kit to ensure the best match. Swatch kits are only relevant to those ordering our Ready-to-Wear line – since the custom "ProSystem" skins are created with the patient at our New York facility.
Sign up to receive special offers and latest news!